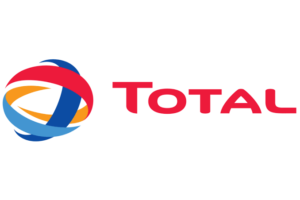 After Total's acquisition of 33.334% of Tullow's oil stake, negotiations on the provisions of a Host Government Agreement (HGA) for the East African Crude Oil pipeline (EACOP) project will commence soon.
Total now owns a total of 66.7% of the upstream in the project and this has given the French giant the rightful ownership and legal right to speed up the execution of the project.
An HGA is a legal agreement between a foreign investor and the local Government which is designed to reduce financial and political risks posed to investors by sudden changes in National law. It outlines tax allocations and other revenues to be accrued from the project, the activities of Tanzania in the project and how to solve any challenge that might arise in the future.
The HGA talks with Tanzania will commence after talks between the French giant and Uganda are concluded and after the completion and issuance of an environmental impact assessment certificate by the National Environment Management Council (NEMC).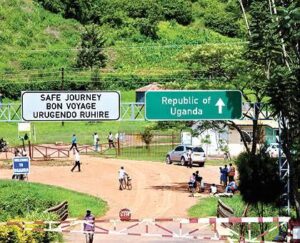 The national coordinator of the EACOP, Salum Mnuna says that Tanzania's preparations for negotiation of the agreement is in the pipeline and will commence soon. The target is to have crossed every agreement hurdle by September.
"The team which is currently undertaking HGA negotiations in Uganda is the one that will engage with us here."
An earlier article mentioned the agreements needed to sign before the project commenced which were the Host Government Agreements (HGA), the Shareholder's Agreement (SA), the Land Lease Agreement (LLA) and the Port Agreement (PA).
He further said, "once the agreements are completed, the project will reach the Final Investment Decision (FID) which sets the stage for further development of the project."
Medard Kalemani, the Minister of Energy Tanzania, told the Tanzanian parliament that the project is expected to commence in the second quarter of 2021 after finalisation of the FID. The Government would also complete the ongoing engagements and complete the payment of the remaining compensations.
A delegation from Total had earlier met with the Tanzanian Government this month to update them on the new development. The delegation was led by President of Exploration and Production, Arnaud Breuillac, who said the recession in the global economy due to the COVID-19 pandemic would make the company revise various international tender offers to reflect the realities of the market.
Commenting at the meeting, the Energy Minister said that Total had accepted to fast-track the project and complete it before the 36 months deadline. The Uganda government caused the earlier delay by stalling the sale of Tullow shares over disagreements on tax-related issues.