A subsidiary of Italian oil and gas giant, Eni RAK, has been awarded an upstream exploration block by the Ras Al Khaimah government. ENI RAK signed the exploration and Production Sharing Agreement (PSA) for Block 7.
The 430-square-kilometre Block is located onshore, adjacent to the Emirate's first discovery in more than thirty (30) years, the Mahani gas field in Sharjah. ENI RAK is the operator with a 90% participating interest while the national oil company, RAK Gas, holds the remaining 10%.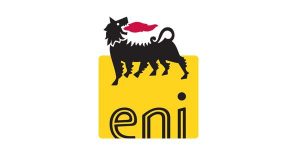 According to Eni, Block 7 is an under-explored acreage in a complex thrust belt geological setting. It said the newly acquired 3D seismic data will allow the joint venture to assess "the geological setting of the area and eventually unlock its hydrocarbon potential."
RAK Gas has a 150 million cubic feet capacity processing plant at Khor Khwair that produces gas, liquefied petroleum gas and condensate. The state-owned operator launched a licensing round in 2018 to tap new fields for gas production, following the shut-in of maturing ones.
GAS IN THE UAE
After the closure of the Saleh field, RAK Gas has been supporting the industry through its arrangements to buy gas from the Dolphin project, which supplies two billion cubic feet of gas per day to the UAE through a pipeline from Qatar's North Dome gas field. In October 2016, the UAE signed agreements with pipeline operator Dolphin Energy and Qatar Petroleum to supply gas to both Ras Al Khaimah and Sharjah.
ENI IN THE UAE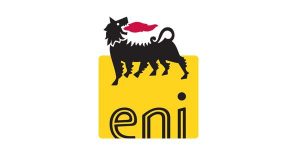 Eni operates in Ras Al Khaimah through its offshore Block A, where preparations for drilling have started. The Italian oil and gas giant has 26,000 square metres of exploration acreage, with a presence in Abu Dhabi, Ras Al Khaimah and Sharjah.