The Economic Recovery Plan of South Sudan through proper utilisation of the oil sector has been dealt a huge blow due to the COVID-19 pandemic.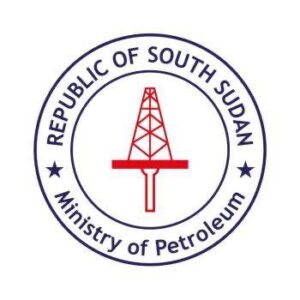 The Republic of South Sudan's Ministry of petroleum was to launch a licensing round this year for oil blocks but the rounds have been indefinitely postponed.
The licensing rounds were to attract foreign investments to the oil sector. The country currently boasts of investors from China 'the African oil market friend' and Malaysia but is looking to attract more investments to help stabilise the economy and open up opportunities.
To this end, the construction of a data centre in Juba is on-going. South Sudan has also been investing in acquiring data through aerial surveys and seismic mapping which is in a bid to survey the oil resources and mineral resource deposits.
The Undersecretary at the Ministry of Petroleum, South Sudan, Honourable Engineer Awow Daniel Chuang, expressed optimism that the oil exploration will go a long way in aiding the economic recovery.
He  said, "Unfortunately, the Coronavirus pandemic has forced us to postpone the launch. Hopefully we can possibly launch the licensing round early next year. The pandemic has caused the delay as no-one would have been interested in the launch if we had continued with it."
"The geology of South Sudan's unexplored reserves is very promising, providing what we believe is an even bigger opportunity. Major oil discoveries have been made in the past in South Sudan, and there is now an opportunity for more expansion in the oil sector. That is why we are planning the new licensing round, as well as a major geological survey, in order to quantify the country's resources. This will allow investors to make decisions based on knowledge, making them confident in their investment."  
The uncertainty surrounding a fear of a second wave of the pandemic and the yet-to-be-found vaccine and increasing global numbers will cause more damage to the African economy. Some countries with alternative sources of generating revenue can withstand the pressure while others are forced to take drastic measures. The longer the pandemic stays for, the more loss it is for the African Energy scene.